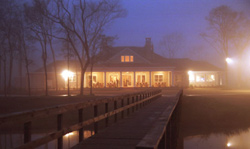 Sienna Golf Club is a 18-hole Semi-Private Golf Club dedicated to providing Club Members with the highest quality of golf and social activities and to provide Sienna Residents a greater sense of community and increased enjoyment in living at Sienna.
Sienna Golf Club welcomes the public, 7 days a week on the golf course and public driving range!
Call 281-778-4653
​
2019 Club Champion - Zach Soth
Senior Champion - Gary Shortridge
Ladies Champion - Jacquie Sather
Check out our Social Media pages for more updates!