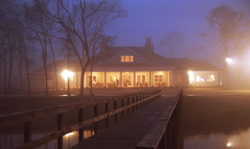 Sienna Plantation Golf Club is a 18-hole Semi-Private Golf Club dedicated to providing Club Members with the highest quality of golf and social activities and to provide Sienna Residents a greater sense of community and increased enjoyment in living at Sienna Plantation.
Sienna welcomes the public, 7 days a week.
Sienna has been named one of the top 25 most improved courses in the nation by golfadvisor.com!
THANKSGIVING BRUNCH 11/20
<